Savor. Social. Sensational!
It's all about the experience...
exceptional service, freshly prepared food, and great ambiance. It's the special memories that culminate to satisfying experiences.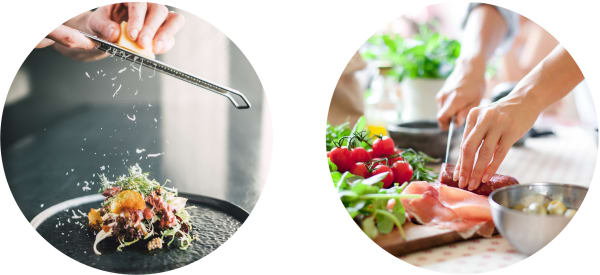 Savory Heights

Dazzling our residents with exceptional taste, and variety, makes our dining experience the pinnacle of their day. Our chef's pay special attention to customize menu choices to the needs of our residents, and are changed seasonally.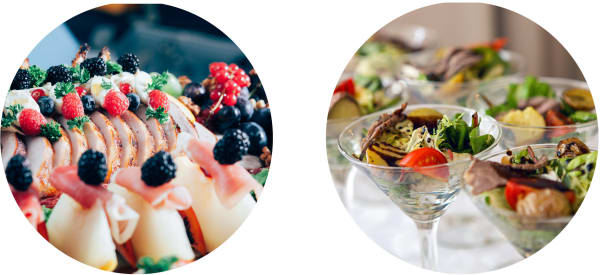 Show Offs

Action stations, events, and collaborative activities are a staple in our communities. Our chefs, dining staff, and leadership team have fun exploring new ways to dazzle our residents and their guests. Culinary magic happens here!