Meet the Symphony at Cherry Hill team!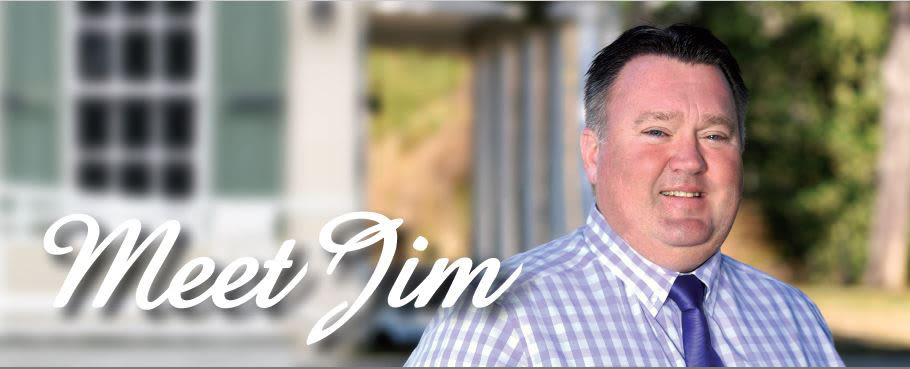 Dear Friends,
Thank you for allowing me to introduce myself. My name is Jim Ryan, and I am the Executive Director at Symphony at Cherry Hill. If you are thinking about memory support for your loved one, I hope I can be a helpful resource to you.
My relationship and passion in senior living started over 20 years ago. I attended Hahnemann University School of Nursing, and I am a Registered Nurse. It's my background in nursing that inspires me to be a part of a community that provides exemplary care as well as treating each and every resident as individuals.
Symphony at Cherry Hill combines luxurious yet comfortable accommodations with a holistic approach to wellness. Our focus is centered around the resident as we strive to meet and care for each individual on their own journey. Our programming is designed to enhance and provide resident interest and engagement that can bring joy each and every day.
Please feel free to contact me at any time if you have any questions.
Sincerely, 
Jim Ryan, Executive Director