Preparing Your Aging Parents
For a Life Change
"When Did I Become the Parent, Instead of the Child?"
Wednesday, July 24 • 6 p.m.
Join us for Conversation, Resources, and a Delicious Dinner!
This enlightening program is FREE to attend, and will cover how to organize your parents' legal documents, how to assess your parents' finances, and how to recognize the initial signs of physical or mental decline.  A panel of experts will lead the discussion and shed light on how to best care for your aging parents, including how to recognize when it's time to make the move to senior living.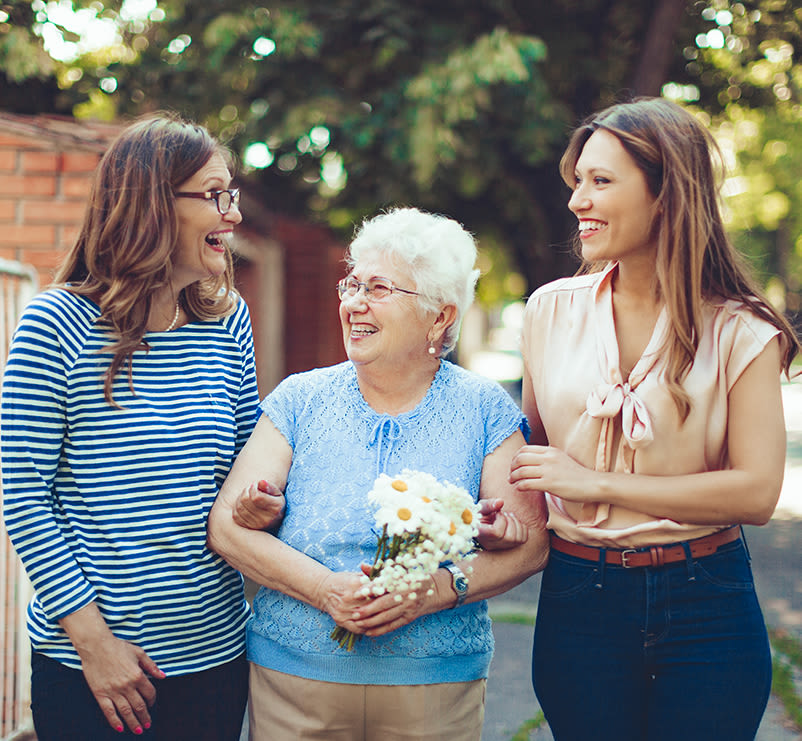 Distinguished Panelists Include:
Robyn Kohn, MA, CDP Director of Programs and Services Alzheimer's Association Greater NJ
Credentialed leader in medical education and healthcare management across health sectors servicing public and private communities.
Kathy Anne Lo Bue, Managing Director, Glen Eagle Advisors, LLC
Kathy is an investment management professional who has helped her clients reach financial success, while at the same time enriching her community with a Faith Family Firm® philosophy.
Sheli Monacchio, Director of Life Care Resources for VanDyck Law
Certified Dementia Practitioner with 20 years experience in the senior care industry; currently a life care advocate for seniors and families across New Jersey.