Health & Wellness
At Symphony at Centerville, we strive daily to enhance the lives of residents physically, spiritually, intellectually, and emotionally. Our community helps residents free their mind and engage in exciting education, recreation and socialization activities designed to provide exercise and build relationships every day. Residents can also utilize our exercise programs and rehabilitation therapy services to boost their energy level and lower stress.
With complete care for the mind, body and soul, our life-enriching activities engage each individual with community outings, social events, musical performances, and guest speakers. We take pride in our individualized wellness programs, which allow each person to customize their care and fitness based on personal health goals.
Our life-enriching activities include:
Exercise programs
Engaging musical performances
Educational guest speaker series
Social and family theme nights
Community outings
Rehabilitation therapy services
We believe that being active is what keeps all of us young. Contact us today for a list of our upcoming events and see what life is like at Symphony at Centerville!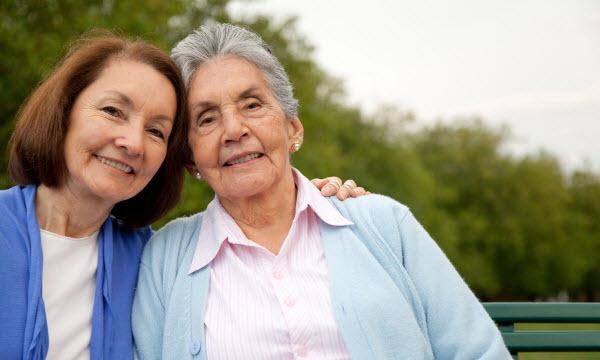 Our Memory Care Program
Our community is staffed by individuals who have received extensive training in Alzheimer's and other memory impairment. Our staff understands that the needs of each resident are as unique as the individual themselves. We work tirelessly to provide each resident with an experience that includes:
24-hour memory care associates
Personalized care plan
Monitoring by a Registered Nurse
Assistance with daily living
Reminders and cueing as needed
All meals, plus snacks
Medication management
Housekeeping and laundry services
Planned and spontaneous activities for all care levels