be distinctive, live fully

LIVE FULLY, LOVE FULLY
SEPTEMBER SPECIAL
In uncertain times, it can feel good to depend on your rental rate staying the same and that care is always there when you need it.
Sign a lease by September 30th, and receive a special one-time offer of 24-Month Rate Lock plus an Amazon Echo 5 (value $100) to easily video chat with friends & family.
 
Call today to learn more.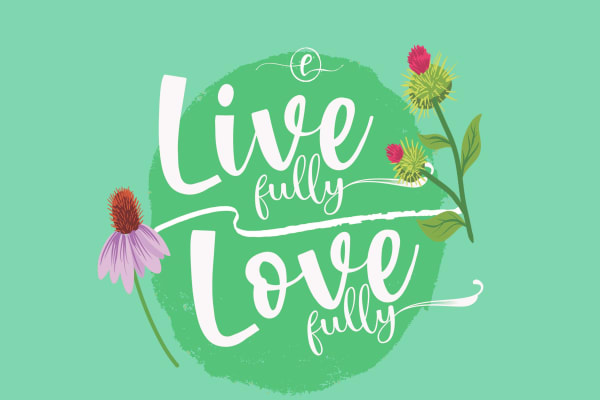 Senior Living in Mentor, OH
Symphony at Mentor is the premier senior living community setting the new standard of excellence in memory care in Mentor, OH. Specializing in memory care, our memory support program is designed to provide a supportive environment where individuals with Alzheimer's and dementia have the opportunity to live a fulfilling and dignified life. At Symphony at Mentor we feel life is not about the days but rather about the moments. In our quaint memory support neighborhoods, our caring associates are eager to make every moment count by weaving scheduled activities and ample impromptu moments of engagement throughout the day seamlessly. Each staff member is trained in understanding the various stages of Alzheimer's that enables them to care for each resident with kindness, compassion, and dignity..
Personalized, Exceptional Senior Care
Residents at Symphony at Mentor are provided a secure and comfortable senior living environment that allows for their individuality and unique needs. Our goal is to help ensure a meaningful quality of life. Symphony at Mentor takes great pride in the quality of the programs and services extended to residents with all stages of Alzheimer's disease and other cognitive impairments. Our highly-skilled care staff form a personalized care plan that provides residents with the foundation to live fulfilling lives, and an ongoing sense of security for the people who treat them like a member of their own families. We also believe in giving our residents a voice. Our residents participate in the planning of the upcoming month's activities based on what they want to do, inspiring them to be active and engaged every day.
Want to learn more? Contact us today!
Symphony at Mentor Gallery
See what our residents have to say about Symphony at Mentor
"I've had a wonderful experience to date with my loved ones' care. Clean, courteous, knowledgeable, accommodating, kind, and caring, to name a few qualities I've found." - Patti L. via FACEBOOK
Map & Directions
Is it time for a visit? Click below to get directions to Symphony at Mentor, directly from your doorstep!