be distinctive, live fully

LIVE FULLY, LOVE FULLY
SEPTEMBER SPECIAL
In uncertain times, it can feel good to depend on your rental rate staying the same and that care is always there when you need it.
Sign a lease by September 30th, and receive a special one-time offer of 24-Month Rate Lock plus an Amazon Echo 5 (value $100) to easily video chat with friends & family.
 
Call today to learn more.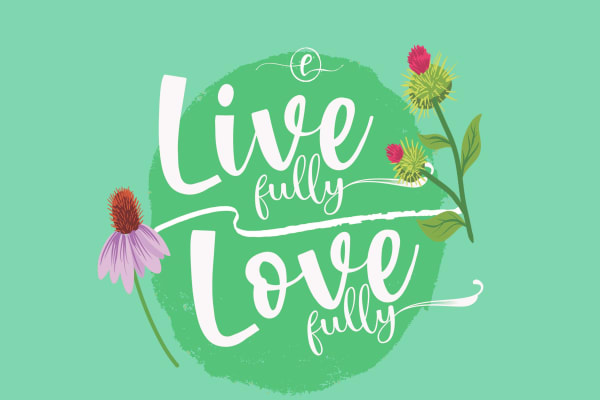 Senior Living in Draper, Utah
The Wentworth at Draper is a state-of-the-art assisted living, and memory care provider located in the scenic Draper.
The Wentworth at Draper has been expressly designed with seniors in mind. We have three unique floor plans that maximize living space while providing comfort and adequate storage, that allows our residents to choose the style that best suits their needs. Whether it's companion service, personal care, or nursing services, our goal is to provide senior living support that encourages an active and healthy lifestyle.
At The Wentworth at Draper, you will find our full-time nurse who prefers to put family members on her speed dial. You will also find a physician who visits regularly, our Certified Nursing Assistants (some of whom have been employed at our community since it opened), our 24-hour call system, our full activities programs, our delicious meals, our medical transportation, our low-rates, and all of the fun we have here because we believe laughter — along with a lot of hugs and spending time with one another — is still the best medicine.
Want to learn more? Contact us today!
The Wentworth at Draper Photo Gallery
See what our residents have to say about The Wentworth at Draper
"The staff at The Wentworth at Draper are amazing. They are friendly, welcoming, and treat their residents with kind, loving care. If we have any concerns about my mother, they are addressed immediately. The staff, in our opinion, goes above and beyond. My mother has lived there almost a year and we are extremely pleased that we found the Wentworth. We feel like there is not a better place in Salt Lake." Robyn W. via GOOGLE