be distinctive, live fully

LIVE FULLY, LOVE FULLY
SEPTEMBER SPECIAL
In uncertain times, it can feel good to depend on your rental rate staying the same and that care is always there when you need it.
Sign a lease by September 30th, and receive a special one-time offer of 24-Month Rate Lock plus an Amazon Echo 5 (value $100) to easily video chat with friends & family.
 
Call today to learn more.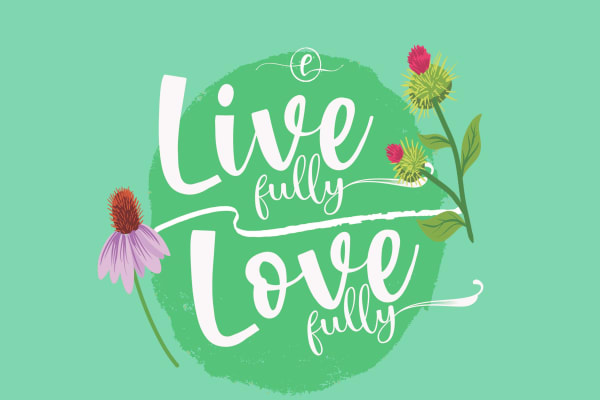 Senior Living in Salt Lake City, Utah
The Wentworth at Coventry is a state-of-the-art supportive independent living,  assisted living, and memory care provider located in the scenic  area of Salt Lake City. We take pride in offering the offer the "full continuum" of senior living care tailored to meet the individual needs of residents, which allows our residents to age in place if their needs change.
Nestled at the base of Cottonwood canyon, many of our residents enjoy beautiful views from their balconies. The Wentworth at Coventry is quiet and calm with many local amenities within walking distance (post office, library, grocery store, bank, etc).
With the aesthetic of an upscale apartment complex, The Wentworth at Coventry has two separate campuses with a central courtyard with garden boxes between both buildings that provide a serene outdoor space for our residents. At The Wentworth at Coventry, we believe in giving senior living residents control over their lives and encouraging independence and socialization all while providing exceptional care. Our residents love how our friendly and relaxed atmosphere makes it easy to meet new friends and fill their days with a number of fun and engaging activities.
Want to learn more? Contact us today!
The Wentworth at Coventry Photo Gallery
See what our residents have to say about The Wentworth at Coventry
" There are so many positive things I can say about the Coventry! When you first walk in there is a very cozy, homey feel and the staff is so kind and welcoming with a smile. I love the convenient location, nestled in the heart of the neighborhood - close to shopping and amenities but yet still feels secluded and private. The best part is the apartments, they are charming and feel open and spacious. When the weather is warm we love to visit with my grandfather in the beautiful outdoor areas and patios." - Corinne L. via YELP