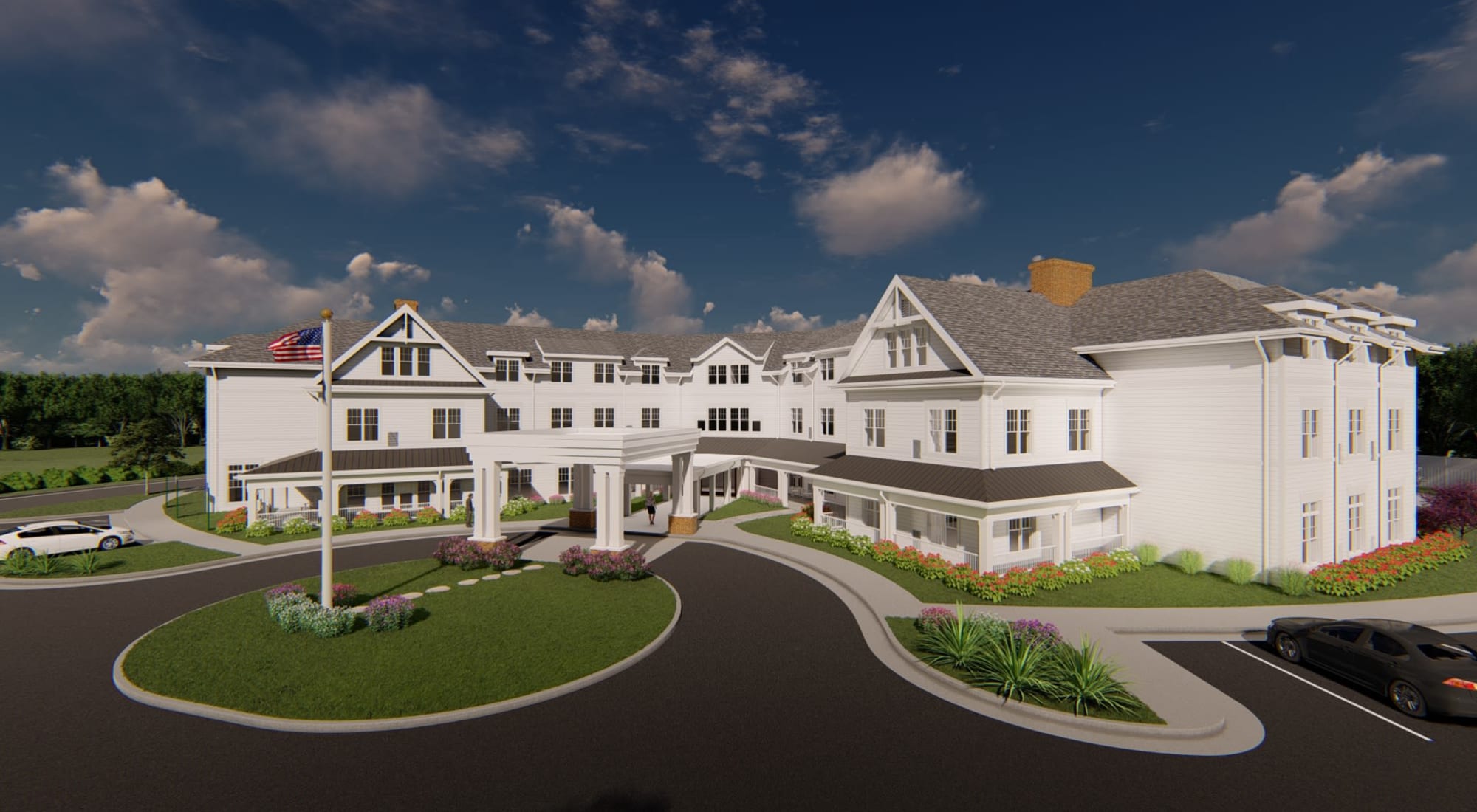 be distinctive, live fully
Welcome to White Springs Senior Living
A Senior Living Community in Warrenton, Virginia
Located in the town of Warrenton Virginia, at the foothill of the Blue Ridge mountains, White Springs Senior Living offers a warm and welcoming assisted living community neighboring the breathtaking vistas of Virginia's horse and wine country. Small town charm, nearby scenic parks, a network of hiking trails, local history, and shopping gives friends and family an extra reason for frequent visits. Our community boasts of a home-like culture in luxurious style offering Assisted Living and Memory Support services. With a resident-engaged lifestyle of individuals actively involved in the local community, every day feels like it has purpose.
Considering a move to senior living for you or someone you love? We want to introduce you to our family, nestled in resort-style. Contact us today. 
White Springs Senior Living Gallery
Map & Directions
Is it time for a visit? Click below to get directions to White Springs Senior Living, directly from your doorstep!