refining retirement living
Elegance Living blends innovative thinking with savvy leadership and extensive management experience to elevate the standards for every aspect of senior living. With our focus on providing premier resort-style hospitality, expert care and resident services, Elegance ensures distinctive senior living for all lifestyles.
management plus
Elegance can offer far more than unsurpassed senior living management services. Working with our affiliated development and investment company Capital Health Group, we can fully coordinate and expedite projects with our partners – all with the same high standards and practices that set us apart from our competitors for every lifestyle of senior living. Visit our team to learn more about Elegance management.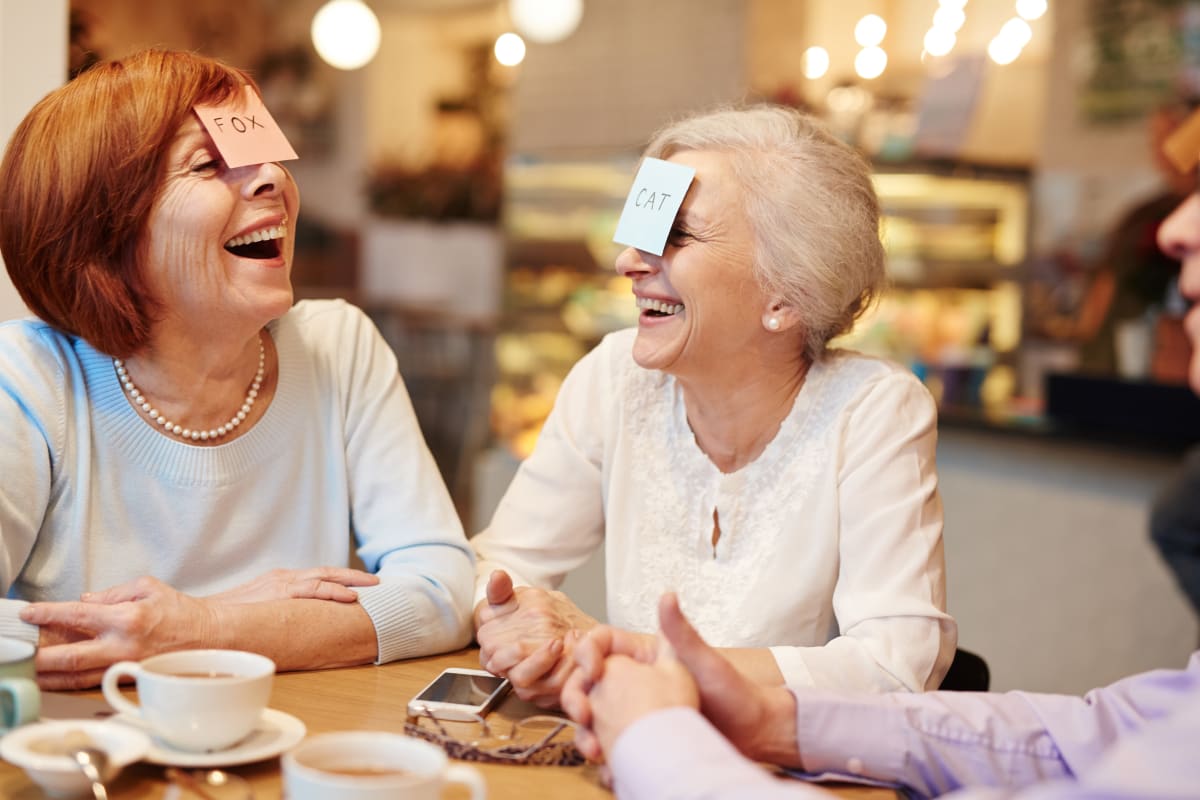 independent living
---
Elegance Living management redefines the standard for Independent Living with dedication to providing stylish, maintenance-free living, gracious hospitality and leisure lifestyles that exceed seniors' high expectations for retirement communities. Our exclusive Life2.0 philosophy and programming ensures complete satisfaction for every aspect of Independent Living for active retirees.
assisted living
---
Elegance Assisted Living combines the maintenance free lifestyle of Independent Living with compassionate care by highly trained caregivers adhering to individualized plans to provide assistance needed for daily living. Opportunities for engagement, entertainment and enrichment activities round out the Assisted Living experience for optimum well-being.
memory support
---
Elegance has an innovative and updated hospitality-style model for Memory Support services. We've shifted away from outdated Dementia care practices to a holistic approach that benefits overall well-being through customized activities, and our unique and inclusive signature programs.